Welcome to Home Again Consignments
Recycle and Reuse
The Shop

Home Again Consignments offers a curated selection of slightly used furniture, gifts, lighting and home decor items. It's the perfect place to shop and explore when you're looking for something unique and fun. Our inventory comes from homes throughout the Westchester area. We carry Antiques, Mid Century Modern and Contemporary pieces.

The Furniture and Accessories Galleries feature a selection of our store's inventory.

---
Estate Sales
We know how overwhelming it can be to move, downsize your home or liquidate a loved one's home. If you would like to consign a few pieces of furniture or hold an Estate or Moving Sale, Home Again can help.
We will provide all of the resources needed to organize, display, research, price and sell the contents of the home in a professional and customer friendly atmosphere. Please call us at 914-693-8900 for more information.
Clean outs and donations
Home Again can manage your whole house clean out before or after your move. We will take care of the donation process as well as the removal of all items that do not go to consignment, charity or family & friends. Have a broom swept clean house without the hassle.
Let us know what level of assistance you are in need of, and we can create a package to assist you.

Consignment

Home Again understands that it can be hard to edit through your furniture and household items when downsizing your home or estate. We are available to assist you in reviewing your furniture and home decor items to help determine which items to consign.
Home Again is not a thrift store. This means that you retain ownership of your items until they are sold. We sell your items on your behalf and receive a commission fee from the sale price.

How it works:
Go to the "Contact Us" page and send us a note about the items or collections you are looking to consign. You can also email pictures directly to us at info@homeagaindf.com
- We will work with you to set the asking price of your items. - You will receive an itemized list of the items on consignment and contract.
- The consignment period is for 60 days. - The last day of your 60 day consignment term is your Claim Date.- Consignors receive 50% of the final sale price when their items sell within the consignment time period.
- Consignment checks are mailed on the 15th of each month for the previous months sales.- Consignors must retrieve unsold items from the store by Consignment Claim Date.

We do not have a pick up and delivery service at this time, but can assist you in bringing your items to the shop for an additional fee. We also work with a third party local service that can help you bring your items into the store. Fees depend on the number of pieces you are consigning and their size.

Call or email us to make an appointment to bring your items in.Phone 914/693-8900


After the Claim date, any and all unsold, unclaimed consigned items become the property of Home Again.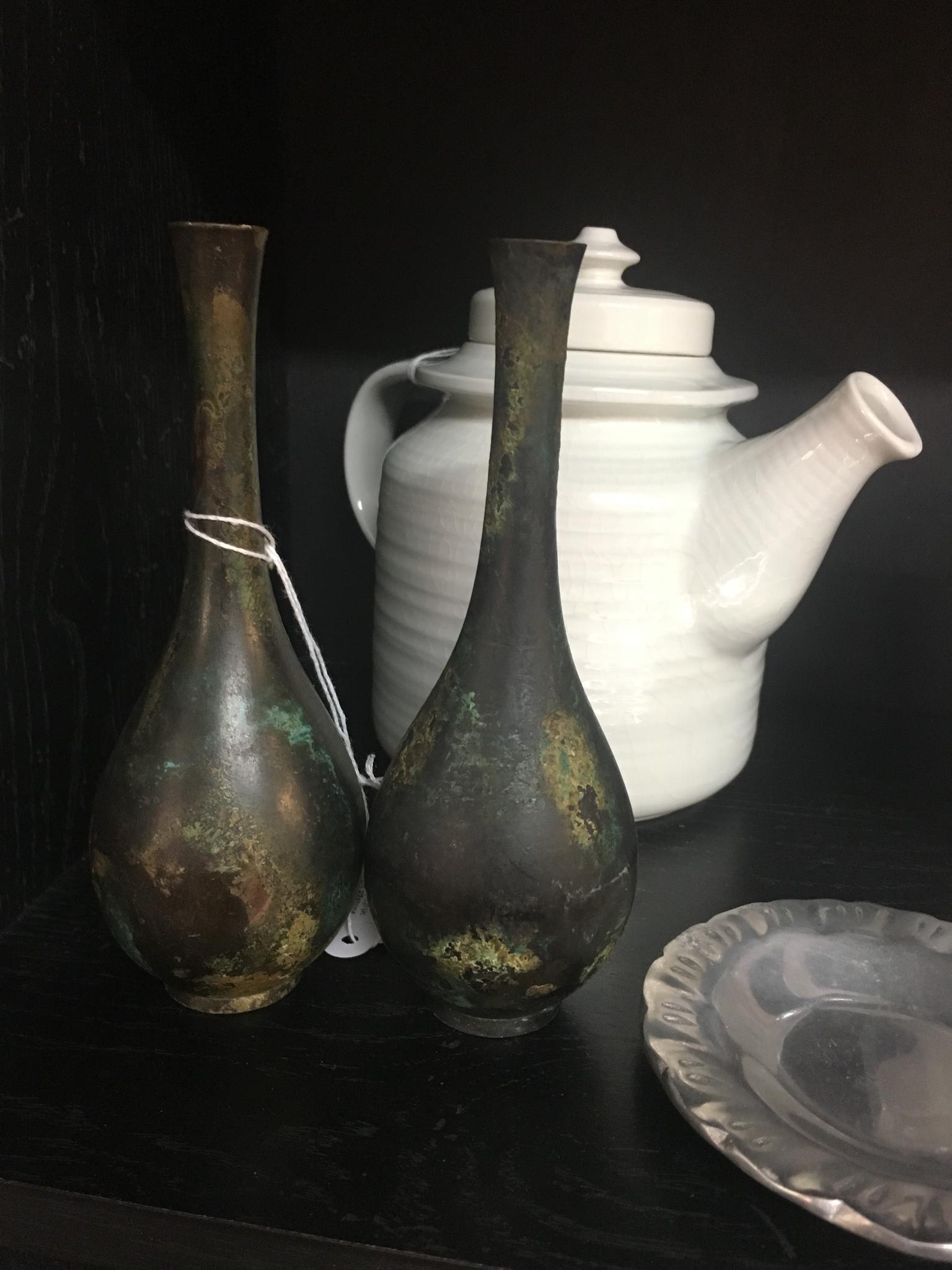 CONTACT US
---
About Us...
Home Again Consignments opened in early 2015 after converting an old dry cleaner location into an open and spacious furniture consignment shop. With a love for art, quality furniture, and eclectic decorating, we help gently used furniture and home decor items find new owners. Additionally, we offer Estate sale services, and assists with home collection edits and clean-outs.
Our mission is to help customers furnish and decorate homes cost effectively and creatively. It is very important that we are able to assist in finding new homes for fabulous furniture and home decor.
Look for Home Again furniture and accessories in locally filmed TV shows and Movies such as; The Girl On The Train, The OA, Divorce, You Can Choose Your Family, Mr. Robot, Oceans 8, Gold Finch, Mrs. Fields, The Woman in the Window, and The Deuce.



Summer Hours
Wednesday - 12 pm to 5 pm
Don't forget!! Just click the links.